Partner / Sponsor
For 15 years, Mountain Bikers of the Central Okanagan (MTBCO) has been maintaining trail networks in the Kelowna region. We have grown significantly over the past few years, and are proud to have over 1000 members. Our vision is to not only continue to grow our local membership base, but also to turn the Kelowna region into a world-class mountain biking destination.
Our Mission
Our mission is to improve and promote mountain biking in the Kelowna area by developing the trail networks, organizing events, and building the mountain bike community. We are empowered by our membership to create a world class trail network in the Okanagan Valley.
Under partnership agreements with the City of Kelowna, B.C. Parks, and Recreation Sites and Trails B.C. (RSTBC) we manage over 250 km of trails, located in our 3 managed-trail networks: Knox Mountain, Gillard, and Crawford.
We rely on the funds generated from sponsorships, donations, membership, and grants to provide our community with outstanding mountain bike trails.
Photo: Ben Walker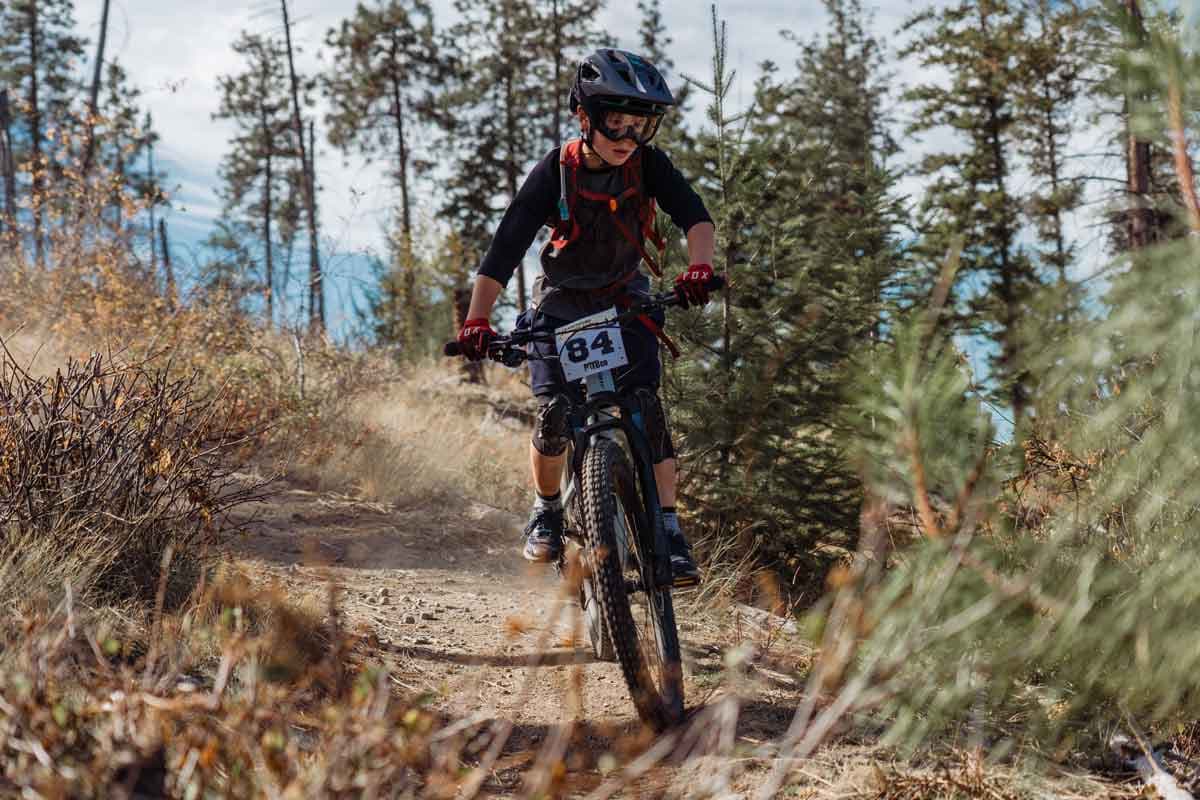 Sponsorship Benefits
MTBCO has a high profile in our community. We have over 1000 members, the majority of whom are local. We have a dedicated board and a reputation for accountability.
We work with you to promote your business and will highlight your contributions to the community through our social media channels, newsletter, and events. We are proud of our community and the incredible generosity of our residents and local businesses. We would be happy to work with you to develop a sponsorship plan that works for your organization.
Photo: Ben Walker
2023 Goals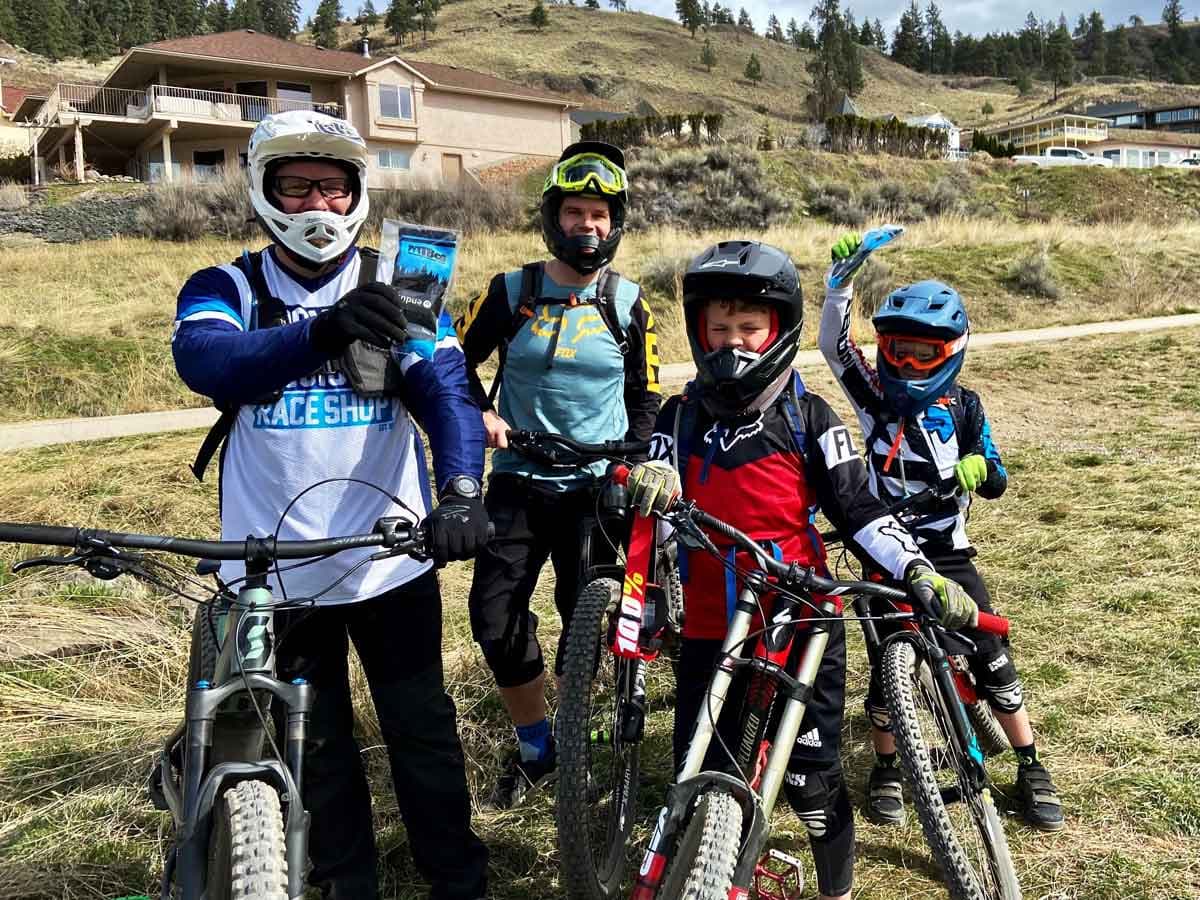 Membership Goal - We've steadily increased membership from 300 in 2019 to over 900 in 2021. We're pushing to get 1200 members in 2023.
Fundraising Goal - This year we have a fundraising goal of $95,000 which will support our 2023 projects.
Gillard Climbing Trail - We have approval to start! After completing our environmental assessment, we have been given the green light to pursue this long awaited project. Although much of this trail will be constructed by volunteers, funding will be required for an indigenous archaeological survey, nesting assessment and a machine operator. Estimated Cost: $60,000
Gillard Trail Feature Upgrades - We are working diligently to upgrade the remaining 40 wooden trail features in Gillard. Estimated Cost: $15,000
Trail Maintenance - MTBCO has partnership agreements to maintain trails at Gillard Rec Trails Network, Myra-Bellevue Provincial Park and Knox Mtn Municipal Park. Help put tools in our hands, fuel in our saws, and bring refreshments to volunteers. Estimated Cost: $5,000
Community Events - Trail Days, Community Group Rides, Cranksgiving Fundure to name a few, all have their associated costs. Our events bring our community together and offer great exposure for our sponsors. Estimated Cost: $15,000
Pump Track and Bike Skills Park - Kelowna needs a pump track! A skills park will cater to riders of all ages, help develop new riders' skill levels, and drive tourism. We are still in the early planning stages, but we will need the community's financial support to make this park a reality. Estimated Cost: $250,000
Sponsorship Tiers