AGM Details
Doors open at 6:30pm, presentation starts at 7pm.
A lot has happened in 2023. We'll be updating everyone about Trails, Membership, Operations, Community, Events and Finances. This is an in person event and will not be accepting proxies.
We have a few directors up for re-election, and will also be voting in a few new directors.
Photo: Ben Walker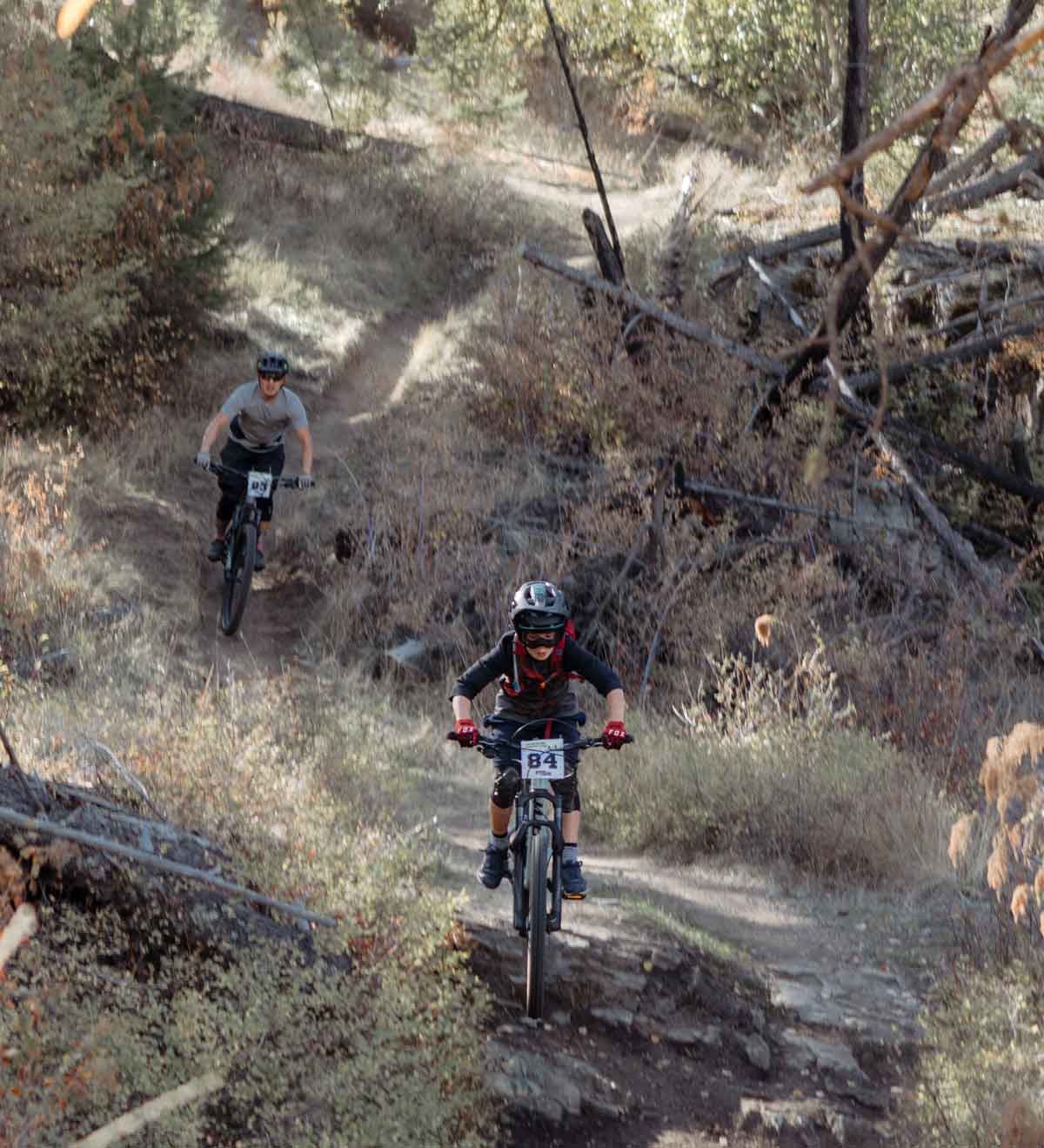 Join the Board of Directors
Help us make a difference
We're a small group of volunteers that can always use more people to help.
Previous board experience
Fundraising/grants
Human resources
Information management, governance, and reporting
Marketing/marketing research
Cycling advocacy